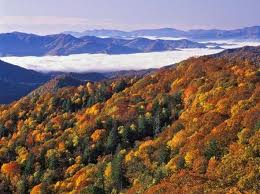 In recent surveys the Great Smokey Mountains have proven to be one of the number one places in America to tie the knot. Whether you are wanting to get married in Sevierville, Pigeon Forge, or Gatlinburg TN it has become quickly apart of the latest craze! Why not? With amazing scenery, plenty of attractions and theaters to entertain every child with in us, and the Smoky Mountain National Park!
Did you know that the Smokey Mountain National park is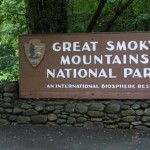 thenumber one National park in America! The reason is easy to understand. The biggest reason is the gorgeous views that the Great Smoky Mountains has to offer, the rich history that intrigues all of us, and the bonus it is the only FREE National Park in the USA!
I will touch a little on the awesome attraction and theaters in town in a few days! But for now make plans to get married in the beautiful Smoky Mountains you will thank me later you did!