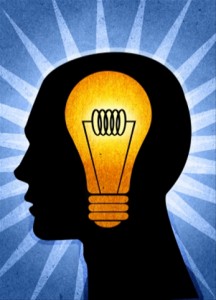 What can your DJ do for you at your next event?  Well if you hire some lamo Disc Jockey without knowing their ability maybe nothing! However if you do the right research, which doesn't have to suck the life out of you, then you will get the right DJ for your event!
So here is the deal on crowd control in relation to the Disc Jockey.  A good DJ can get any type of crowd up, it just may take some experimentation with music to see how it goes. It is usually a numbers game. The larger the crowd the better the chances are for people to dance. A small crowd can be more difficult because their may not be a lot of dancers in the crowd, so your DJ will need to work his musical and personality skills even more! If you are booking your event in broad daylight and want them to dance the day away it just doesn't happen very well thus the reason you never hear anyone say; "Let's dance the day away!" 🙂
You want to make sure you plan your event accordingly to how you want it to go. If you want the people "dancing the night away," make it later and add some liquid spirits into the mix, it loosens most people up. If you want it to be a simple event with some really great music then plan that sucker whenever you want. Now if you want to plan an event that has people dancing yet you have places to go and things to do, make sure your event hall has no windows and the atomosphere can be controlled no matter what time of day it is. This way you can have it at 1 pm and be out by 3 pm and head off to your honeymoon!
Simply put your Disc Jockey can make or break your event and your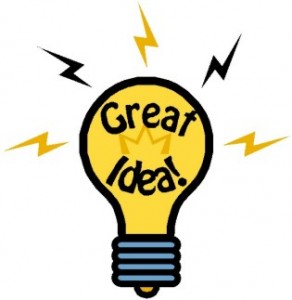 DJ needs to be able to do the follwing: take requests, have a wide variety of music, get your crowd moving, and have a likable personality. Let's face it a lot of people in life have personality, but few have a personality that everyone likes:) So make sure you talk to your DJ that will be your entertainment for the night. If the company has several DJ's and you are talking to the owner, request to talk to the DJ directly to see if they click with you. If they won't do that then move on, it's not worth it and I will tell you why. The owner is probably a great salesperson and can sell himself and the company, that does not mean the DJ you are getting will be the best fit for you. So make sure you know what you are getting.
Just make sure your event doesn't bomb because you picked the wrong DJ! Feel comfortable with your DJ and let them help you make the event great! You need to feel comfortable with your DJ. Once you have found the DJ that makes you comfortable then let them help you make your event one everyone will remember! Just plan to have fun!