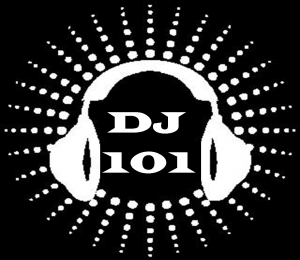 To all those wanting to be a wedding DJ or an event Disc Jockey there are a few things you must keep in mind before you book your first DJ gig.
1. Be professional. That is from your appearance before, during, and after the event! Make sure not only the client thinks your professional, so does the vendor you are playing music for.
2. Always make sure your set up is clean. Wires should be all in clean lines, your set up should complement itself by matching, and if you have equipment that needs TLC you should give it TLC. A little maintenance will go along way.
3. Social media like facebook, twitter, Google plus, and any other social media are good ways to reach out to possible clients to remind them you are in the area.
4. Have a personality! It is a big one. If you lack a good personality you should possibly look into something else. A DJ can make or break an event, which means your personality is a huge part of the business.
5. Always be early to meetings, networking functions, and the events you are entertaining. You want to be the DJ that is reliable, not the DJ that no one can count on. To build up your business quick you should always make it a point to be on time.
Gatlinburg DJ, Smoky Mountain DJ, Pigeon Forge Disc Jockey, Knoxville DJs.