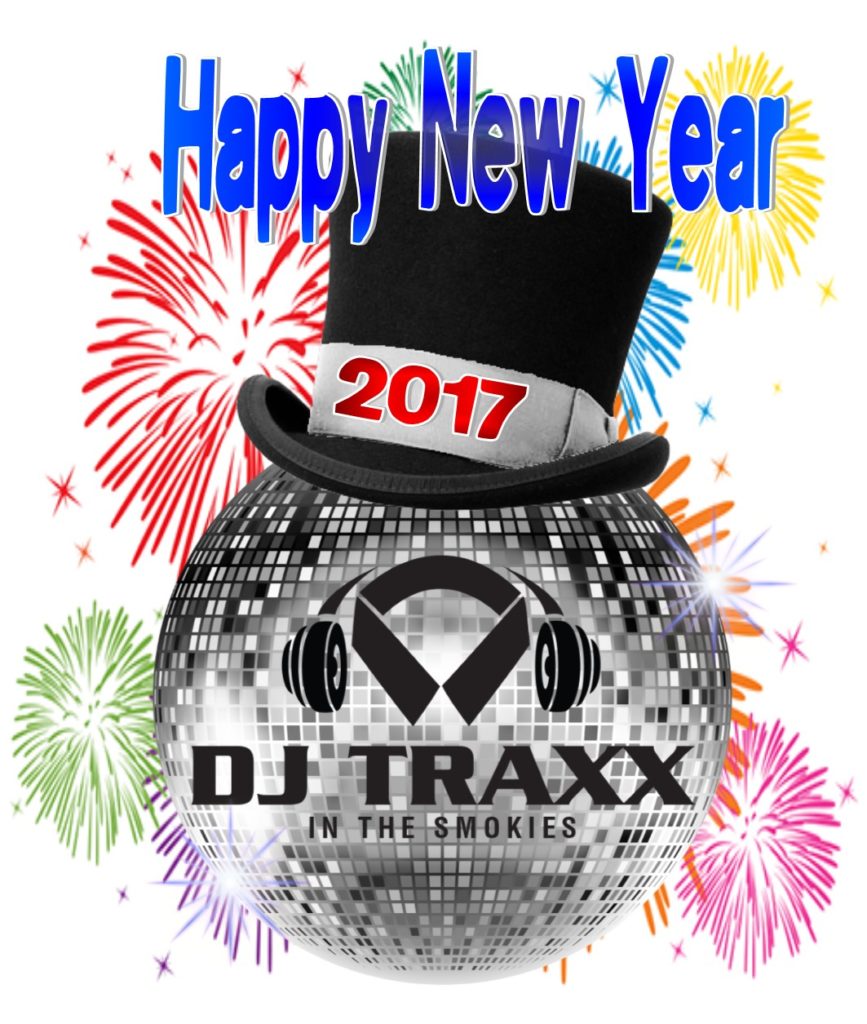 We want to wish everyone a Happy New Year for 2017! It truly looks to be the beginnings of a great year, not only for DJ TRAXX IN THE SMOKIES, but for the Great Smoky Mountains as well. We have seen an increase on weddings, school events, and corporate parties in 2016 and we are scheduled to do more in 2017!
Even though some of our area experienced a wildfire in some of outskirts of Gatlinburg and Pigeon Forge Tennessee, not all was lost. We encourage you to keep visiting the Great Smoky Mountains and keeping your dreams by getting married in this gorgeous area! We provide your favorite music for your event and look forward to being a part of many 2017 weddings, fundraisers, parties, and events.
Although this is a quick blog post just wanted to say have a Happy New Year! Celebrate life with music and keep your faith close to you! Thank you to all of those who supported us in 2016 and let's have a great 2017!