Learn more about DJ TRAXX in the Smokies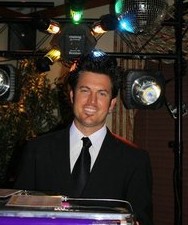 I have been in the business for over 20 years. I have been apart of so many excellent events! I have performed thousands at Homecomings, Weddings, Pool events, Birthday Parties, Proms, Corporate events… you name it and I have probably performed at that type of event! I love what I do! To see the smiles on peoples faces when they get up and dance, dance, dance!!!
Being a performer has been apart of my whole life. I started out in Orlando, Florida where I started my business in 1993 as a High School student Djing at school events. I became well known soon after and was performing at hotels where they would allow a 16 year old to DJ:). Since then I have been to Alabama, Georgia, Mississippi, North Carolina, South Carolina, Kentucky, Ohio, Indiana, and Tennessee. I now live in the beautiful state of Tennessee and have Dj'd many events in Sevierville, Knoxville, Gatlinburg, Seymour, Dandridge, Townsend and Pigeon Forge! Tennessee is where my home is now and I have had the great opportunity to DJ all over the Southeast!
Due to my many years of experience, I have become an expert in music and what get's your guests up to move on the dance floor over the years! I also have contacts in the area to help you create the perfect special event you are wanting to plan! I have  had the privilege to meet many reliable people over the years that can help turn your party into a success!
I have a wide variety of music that will appeal to everyone in your crowd! I have all the newest songs out on the radio today (which are edited) and I have your favorite hits from yesterday! My music includes genres like: Top 40, Rock, Country, Hip Hop, Eighties, Motown, R & B, Nineties, Bluegrass, Beach, Salsa, Merengue, Big Band, Line Dances, Disco, Oldies but Goodies, Holidays, and much more! I will bring over 125,000 song titles to your next event! That is a lot of music that your guests can pick from!
Call (865) 440-7637 to talk to a friendly DJ representative to book your next mobile Disc Jockey today!                             
What you can expect when you hire
DJ TRAXX in the Smokies
You can have your choice of time from 2 hours on up to 6 hours +.
A great MC (Master of Ceremonies) and will make all your announcements during the event.
Always fun, professional, upbeat, and entertaining throughout the event
A basic Multi Colored dance light package is provided for every event. Must request no lights or upgrades.
A wireless microphone for guest speakers, toasts, and speeches.
State-of-the-art digital system for better sound quality
Help with your event from coordinating to planning if needed.
The largest music library in the area covering music from the 1940's all the way through the current music of today. All genres covered simply request your style of songs.
Set up and tear down always included. Never an additional charge.
Always professionally dressed for the event. Mainly a suit or tux unless the event requires a different professional look.
Ceremony music (Traditional or non-Traditional) for your wedding can be added for a low additional rate.
Back up equipment at every event.
Customize each event to fit your events needs
Over 20 years of experience in sound, lights, and entertaining
You pick the style and flow of the event and let DJ TRAXX entertain your guests from start to finish.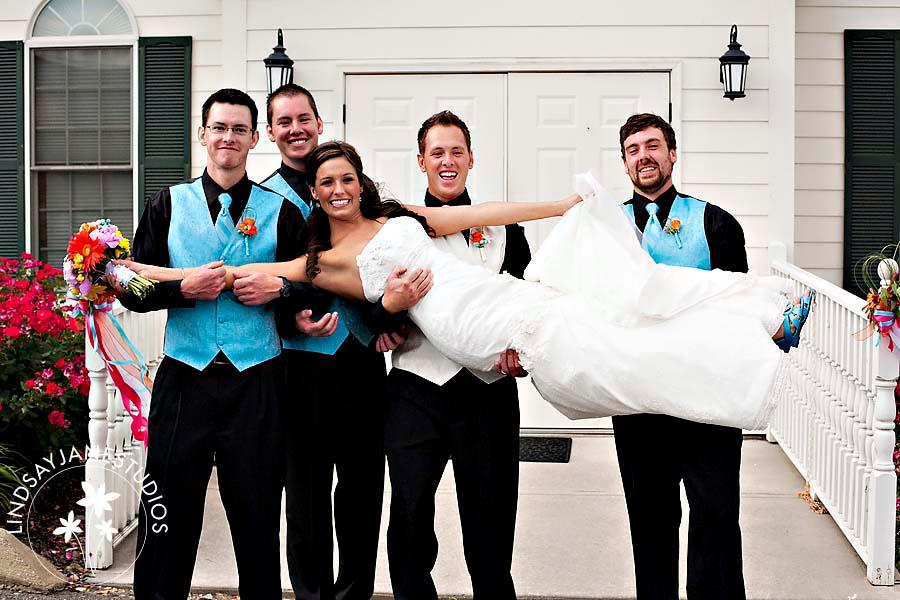 Let's get the party started!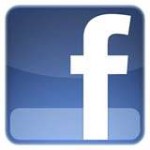 Follow Me on Facebook: Djtraxx Mobiledjservices
Pinterest: http://pinterest.com/djtraxxmusic/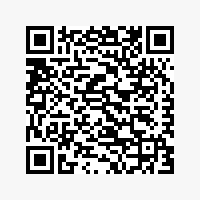 Phone: 865 440-7637
Email: DJTRAXXintheSmokies@gmail.com
Organizations that support
DJ TRAXX in the Smokies